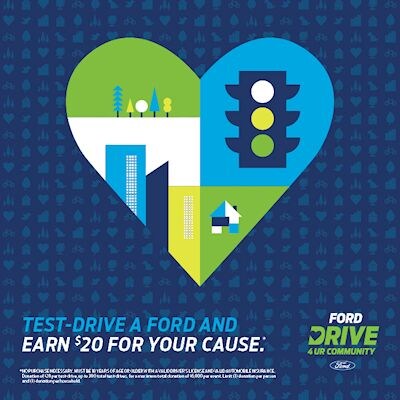 Ford Drive 4 UR Community Event / Geneseo FFA Semi Tractor Show!
When: Saturday August 24th From 9:00am - 1:00pm 
Where: Crowe Auto Group Rt 6, 730 West Main Street, Geneseo, IL.
All Proceeds Ford Motor Company Donates Will Go To The Geneseo FFA Chapter & Ag Alumni. 
No cost to the public!